Quality, Reliability and Value
We've taken everything we have learned
As an auto parts manufacturer and applied it to our aftermarket product lines. Every component that leaves our factories has been designed with precision, manufactured to durability standards and subjected to rigorous safety and performance tests. Autoways India factories are ISO 9001-2000 certified, just one of the many reasons why zero defects for parts produced in the millions is a reality for Autoways India.
Standard quality and reliability of Autoways India components add up to a tremendous value for our customers.
Our Brand Products
…Our high quality products will always prevail in the long run…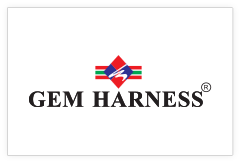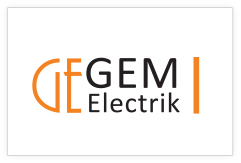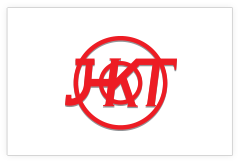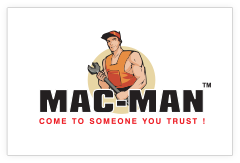 LATEST NEWS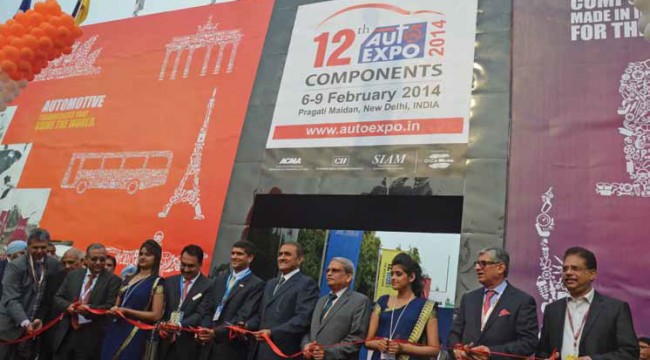 The Union Minister for Heavy Industries and Public Enterprises, Mr Praful Patel, addressed the August gathering of the Automotive Industry at the …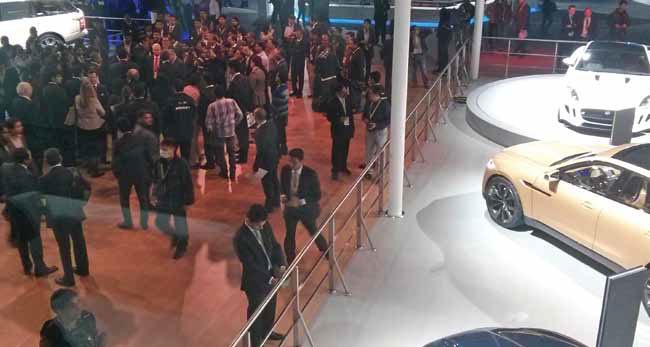 The Auto Expo needs little introduction. Since its inception in 1986, it has been the best car …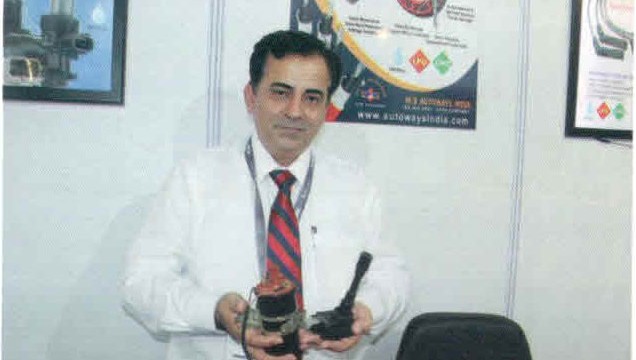 Ghaziabad-based Autoways India will commence manufacture of multi-type passenger vehicle ignition wires in India. The company currently …
Works The First Time and Each Time!
Autoways India offers industry's most premium quality ignition wires, ignition coils, rubber and sheet metal components and diesel glow plugs.
With strong technical force, advanced production and testing equipments and skilled workforce we have benchmark our recognition in domestic market. We ensure that we always maintain the leading position by providing long lasting, trouble free performance which our customer needs and aspire.
Customer satisfaction is always our prime goal and superior qualities are always our persistence.